Last Wednesday we announced on twitter that the number of rideshares posted on road.lk had gone past the 3,000 mark. We promised a competition to celebrate. Since then, we have reached another milestone! Yes the 4,000 mark as been reached! Traditionally most competitions give away 3 prizes but we are giving away four! That's right! four prizes worth Rs 2,500 to four winners selected at random.
How do you enter? All you need to do is to offer a lift or ask for a lift at road.lk If you have already posted a recurring entry you will automatically qualify for the competition.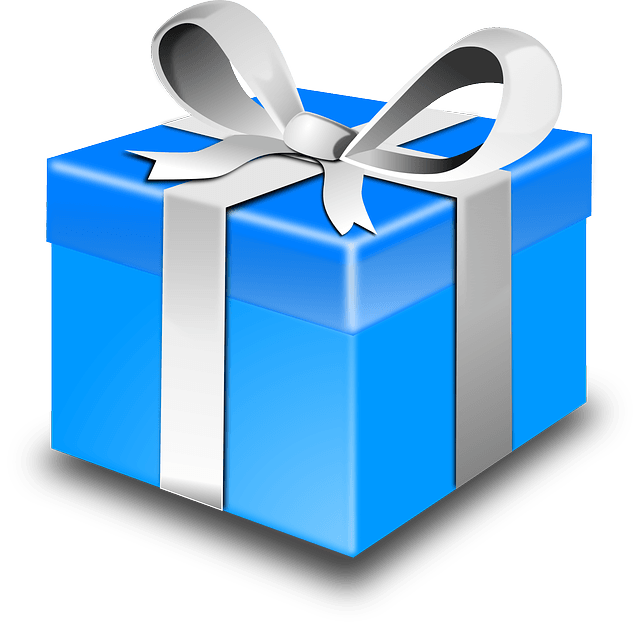 If you are new to road.lk learn more about how carpooling works or read the FAQ. Or post your ride now! and stand a chance to claim one of the prizes.
The winners will be announced on Friday the 10th of April. The decision of road.lk management will be final. The prize money will be deposited into your online wallet and it can be utilized for making payments for lift requests. If you wish to post a ride between now and the 9th but do not wish to take part in this competition please send us an email.
Updated on April 08: We have decided to extend the competition until midnight on the 11th of April. The winners will be announced on the 12th